Wyoming Property Tax Records Search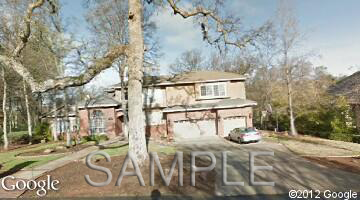 Wyoming Property Tax Statistics
$1,058.00

Median Property Tax In Wyoming

0.58%

Median Property Tax
As Percentage Of Home Value

1.66%

Median Property Tax
As Percentage Of Income

Related Resources:

$184,000.00

Median Home Value In Wyoming

$63,602.00

Median Income In Wyoming
Look Up Your Property's Tax Assessment
Use our free Wyoming property records tool to look up basic data about any property, and calculate the approximate property tax due for that property based on the most recent assessment and local property tax statistics.
Our property records tool can return a variety of information about your property that affect your property tax. Available information includes property classification, number and type of rooms, year built, recent sales, lot size, square footage, and property tax valuation assessment.
Contact Your Assessor's Office For Detailed Property Tax Information
While we can provide estimates of your property assessment and property tax burden, each county has a unique (and often complicated) method for calculating actual property tax due and a wide variety of details about your property are taken into account.
If you have detailed questions about your property, you need to contact your municipality's Tax Assessor's Office. While location varies by county, the Tax Assessor's Office is usually located in or near your county courthouse or municipality building. PropertyTax101 maintains updated contact information for all county tax assessors in Wyoming in our Wyoming Tax Assessor Contact List.
---